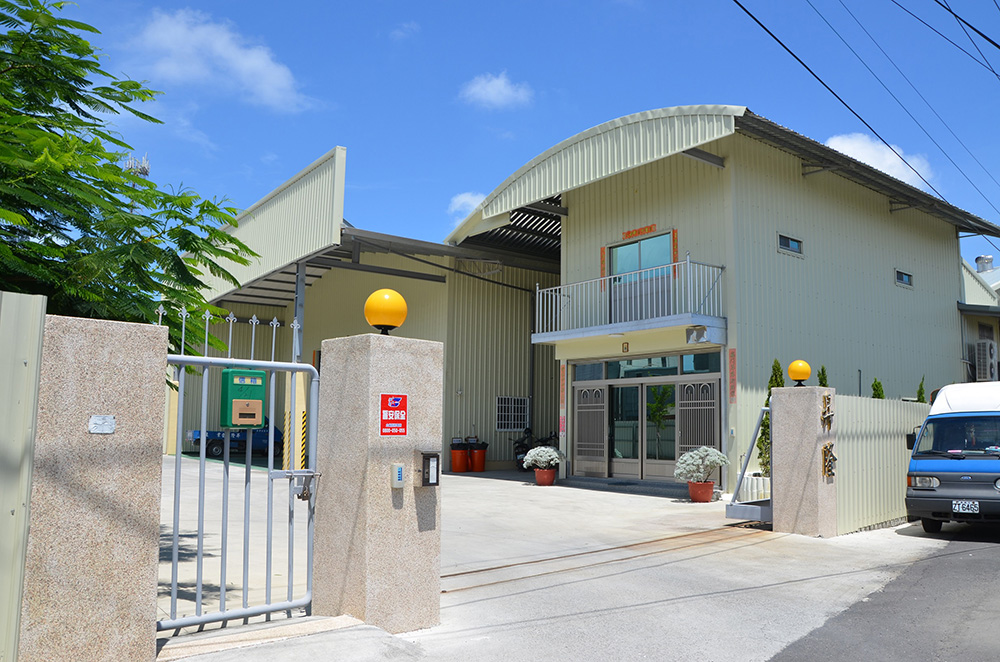 Sheng Long Industry Co. has been dedicated to the manufacture of punches for nearly 40 years. It is widely admired by most customers for its employmentof innovative technology to research and develop punches in particular profiles. Most of the irregular punches in particular profiles used in Taiwan are made by Sheng Long.

Provision of such sophisticated punches produced with core technology greatly uplifts the competitive edge of Taiwanese fasteners. Sheng Long can be regarded as one of the contributors that help establish a well-built satellite fastener manufacturing base in Taiwan.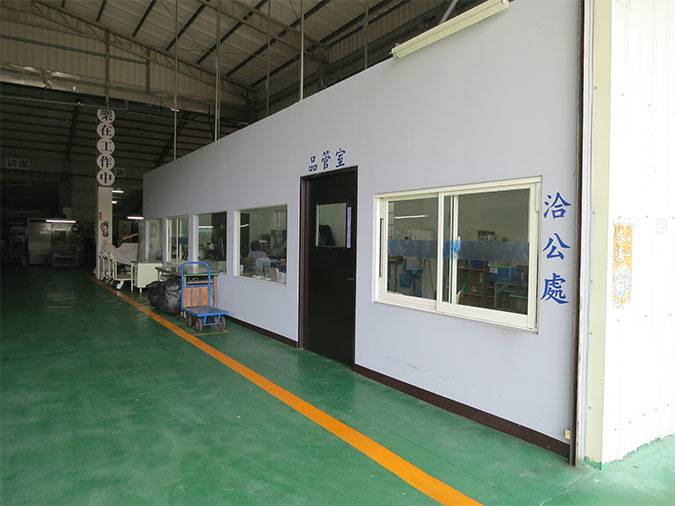 In order to appreciate the diligence of employees and give them a more confortable working environment, Sheng Long then scheduled to move to a new location in 2010 and planned to procure land and build a new plant in the fastener manufacturing heartland (i.e. Tainan or Kaohsiung).
In March 2014, it moved into the newly inaugurated and tens of million NT dollars worth of plant (with 36,000 sq feet net floor) in Luzhu from Gangshan, which has now started to operate.

Over a decade ago, Sheng Long started to develop and manufacture punches in special steel, tungsten carbide, and other durable materials in addition to the existing product range, thus successfully retaining its competitiveness in the fastener market.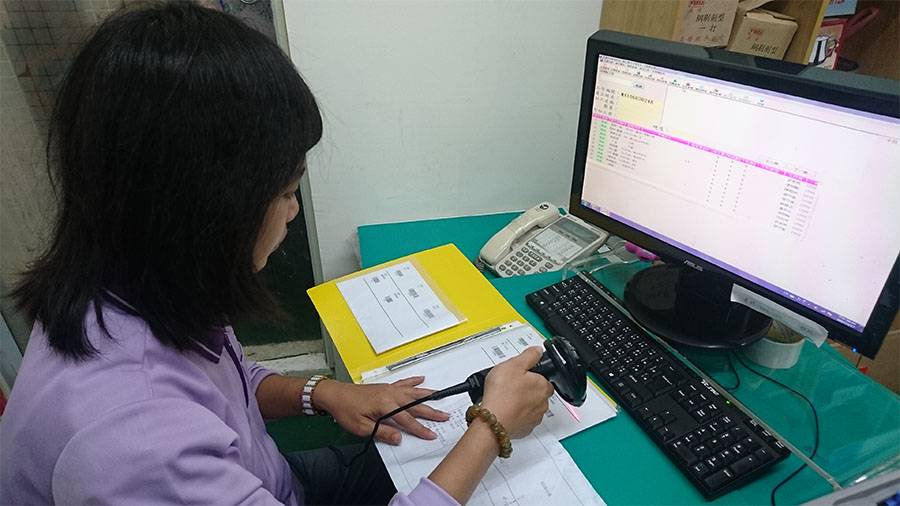 Besides expanding the QC lab and adding various advanced inspection instruments, the general manager decided to fully computerize the operation of the factory by introducing a specialized ERP production and management system to achieve better product tracking.

Following its quality standard that put clients on top priority, Sheng Long passed ISO 9000:2015 certification this year. Along with the addition of new machines and optimized polishing technology, this took the general manager a lot of efforts. His dedication is proven by his outperforming products which have been recognized by clients domestic and abroad.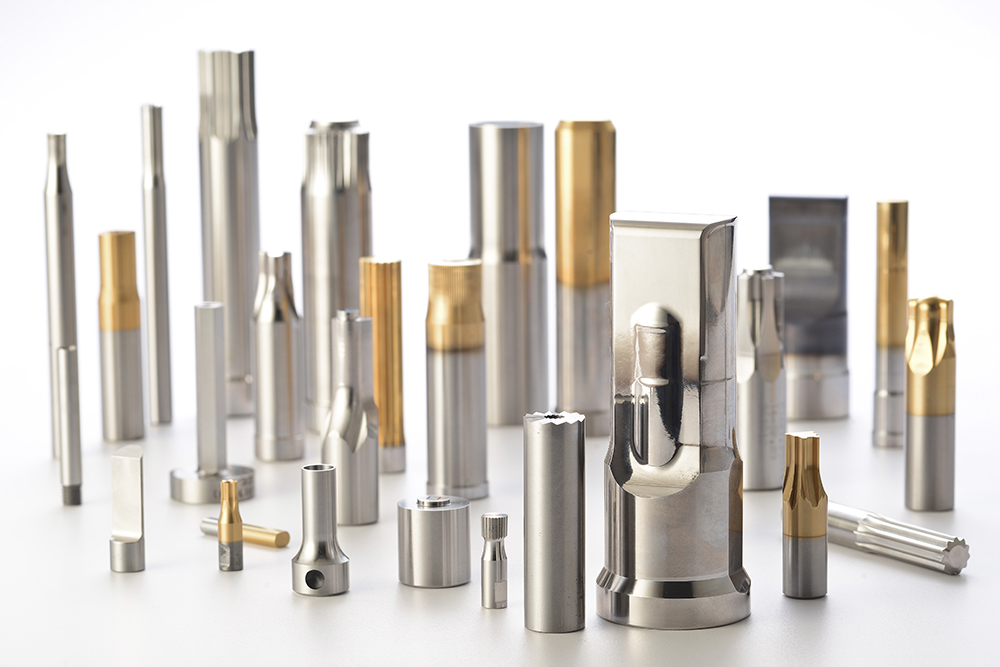 Its experience in using durable metal and insistence on continuous R&D are actually where quality and technology of Sheng Long's punches are from. Sheng Long continues to grow steadily and has in the most recent years begun to pay more attention to expanding business overseas. It has always been strict to quality and sets its quality policy as "The Quality You Need, We Do Our Best to Achieve." Developing non-standard products and manufacturing high-quality & flawless customized punches are the pride of Sheng Long. In the market of high-end fasteners, Sheng Long will be your first choice to gain the competitive edge in the market.